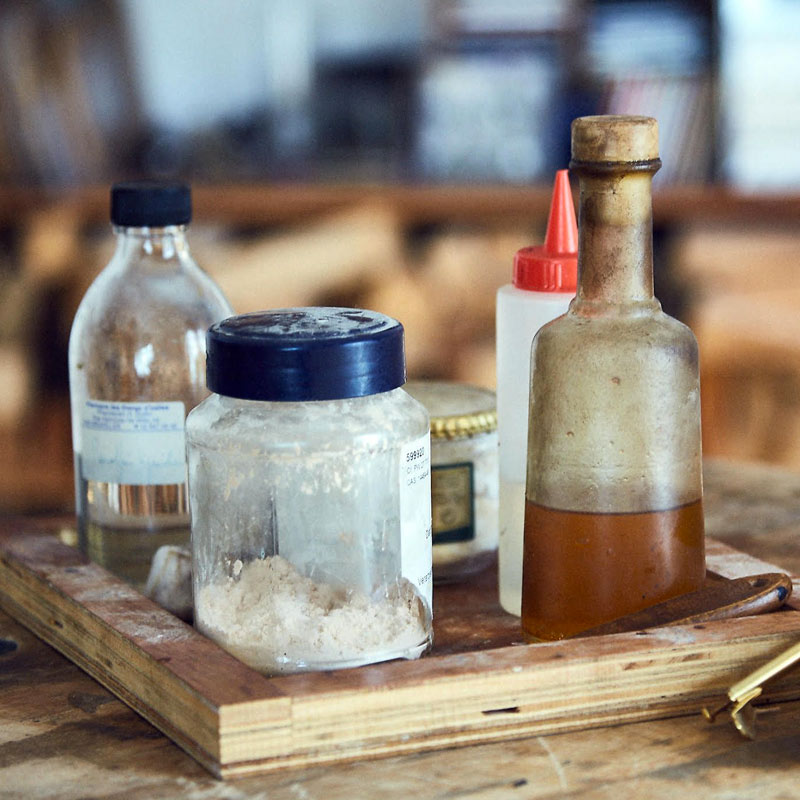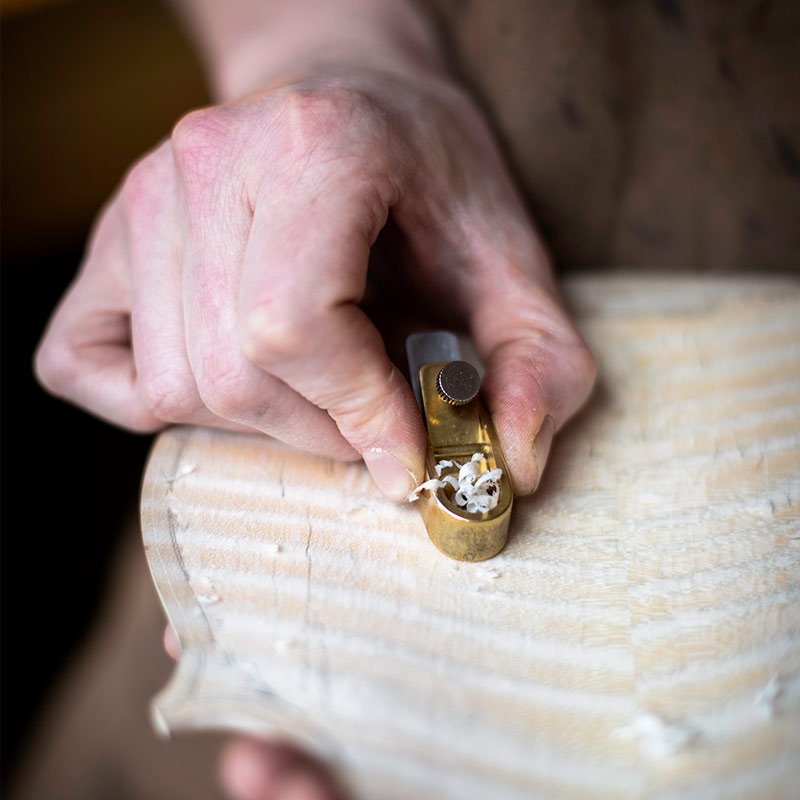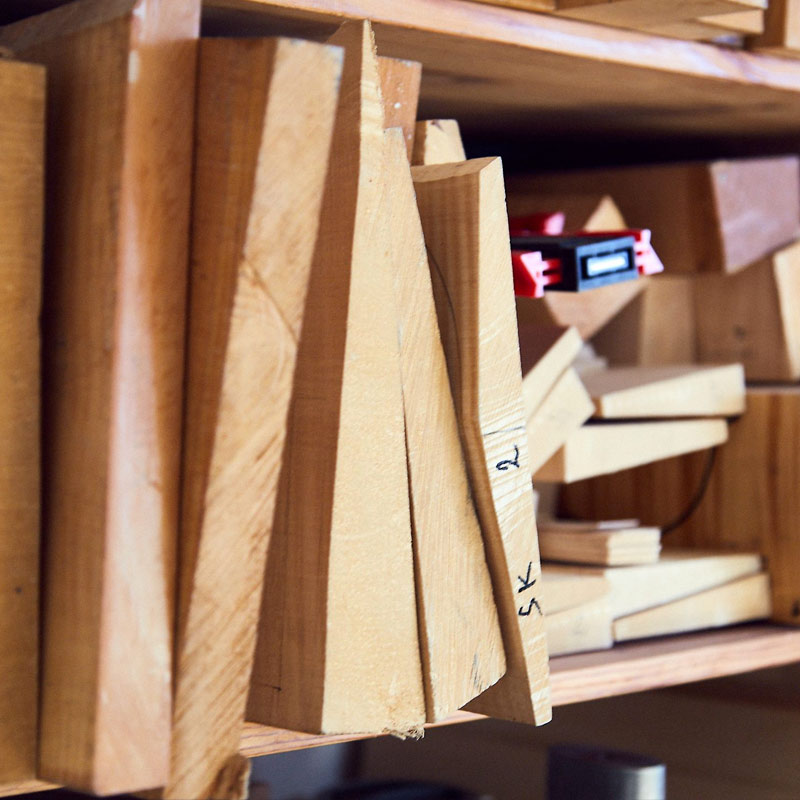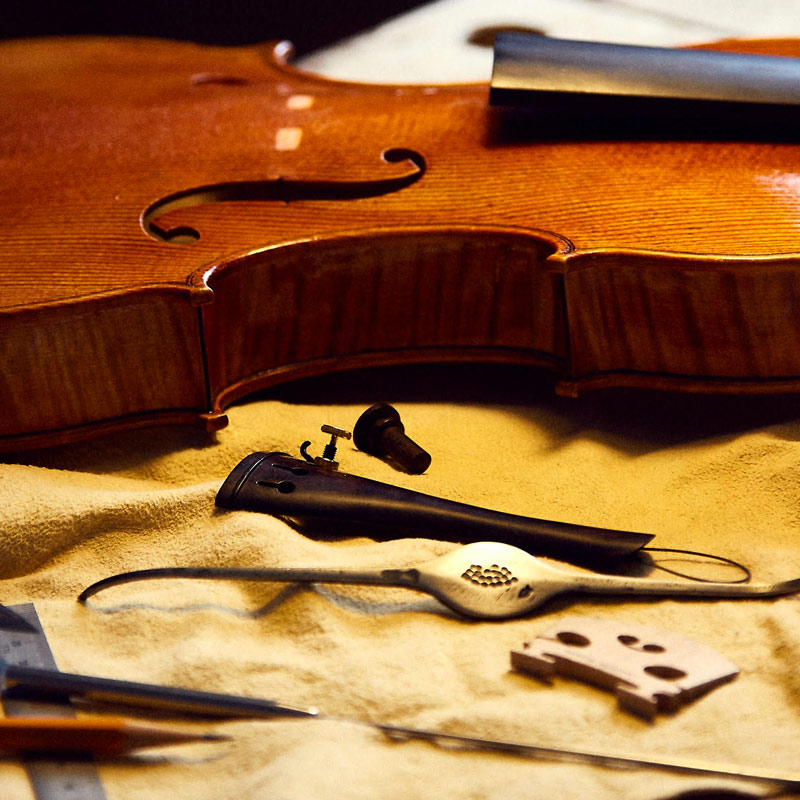 My work is mainly inspired by the great Italian Masters of the XVII and XVIII century. The choice of materials (maple from the Balkans, spruce from northern Italy…), working techniques, tools, varnishes (linseed oil, resins, madder lake,…) combine to produce unique creations that come into their own once in the hands of musicians.
I see music as a constituent part of my creative process. Music and those who practice it guide my choices and feed my inspiration.
A decisive step in my approach to violin making was the meeting of Frank Ravatin (Vannes, France) and Francis Kuttner (Cremona, Italy) who both showed great generosity in passing on their knowledge.